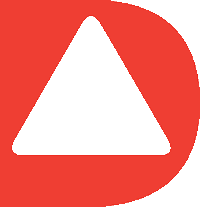 The Tridel Group of Companies was formed to represent the continued growth of our operating companies. As an active and dynamic team, the Group evolves and continues to grow based on a response to market needs.
To date, the Tridel Group of Companies is responsible for producing over 89,000 homes, and our Property Management divisions manage 85,000 condo suites, over 23,750 rental units, 23.8 million square feet of residential and commercial rental space, and 91,000 acres of land. The Tridel Group of Companies continues to lead the industry in innovation, technology & design.
Tridel currently has over 6,800 condominium homes in the GTA marketplace with each community being built to LEED® standards, or as we like to brand it, Tridel Built Green Built for Life®.
The Tridel Group prides itself in developing long-term strategic partnerships. Click here to see how you can partner with us.
Fully integrated real estate solutions offering a broad spectrum of services.


---
An experienced executive team able to draw upon the Group's resources to develop creative solutions for our clients and partners.
---
Tridel, a recognized leader in high-rise condominiums.
---
Experts in master-planned, mixed-use developments (residential condo, commercial, institutional, rental, seniors).
---
Deltera Construction Management, a construction arm providing value-engineering and the benefit of high volume preferred pricing.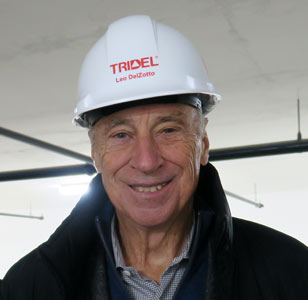 Our success comes from a relentless pursuit of improvement and innovation. When you are 100% satisfied, stop and ask 'Okay, now how do we make it better?'. This is what sets us apart and how we defined ourselves as change-makers.
Leo Delzotto
Director
BOARD OF DIRECTORS
& EXECUTIVE TEAM