Deltera Construction Management
Deltera is a fully-integrated construction management company, specializing in the construction of high-rise residential (condominium & rental) developments.
The company's objective remains consistent: to provide exceptional value and service while helping clients achieve their goals.
Deltera has an impeccable reputation for reliability, planning and project management, quality construction, sustainable design, value-engineering, industry-leading purchasing power and construction practices all of which are accompanied by on time and on budget delivery.
In addition to high-rise residential, Deltera has also built:
Mixed-use projects
Non-profit residential
Long-term care facilities
Seniors independent living
Townhomes
High schools
Institutional buildings
The Deltera research team is committed to building more energy efficient and environmentally friendly buildings achieving LEED certification. Tridel leads sustainable residential condominium development in Canada, with more than 20% of the commercial certified LEED® MURB (Multi-use residential buildings) under construction.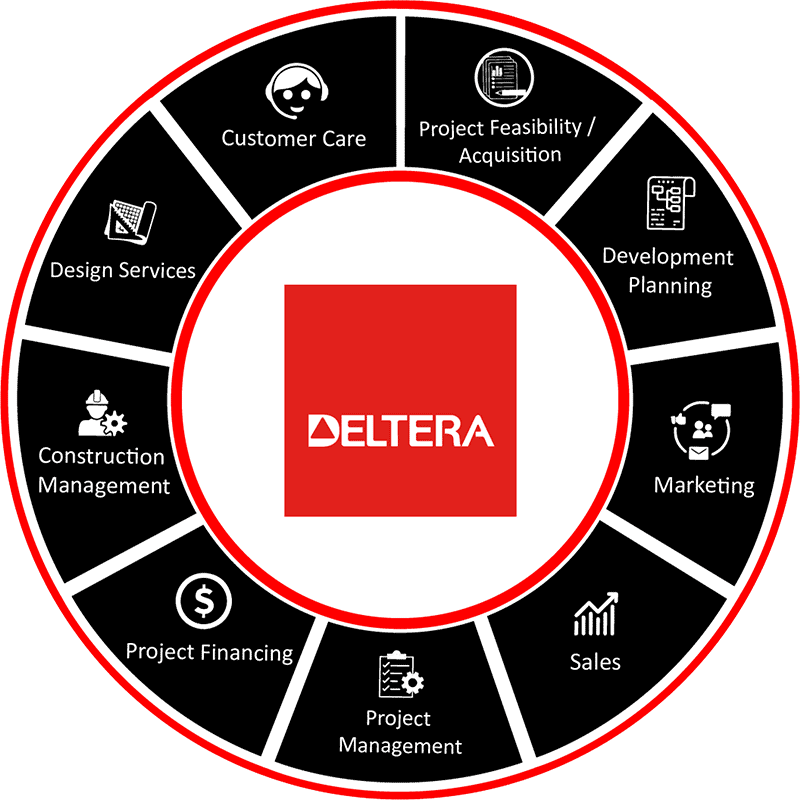 YEARS OPERATING: 85
EMPLOYEES: 430
7,500 SUITES ACROSS 30 PROJECTS
CURRENTLY UNDER CONSTRUCTION
Dino Carmel
President and Chief Executive Officer
Peter Meneguzzi
Vice President,
CONSTRUCTION
Mario Cimicata
Vice President,
Construction MANAGEMENT
Jeremiah Stinson
Director,
Construction MANAGEMENT
Emiliano Cervini
Director,
Construction MANAGEMENT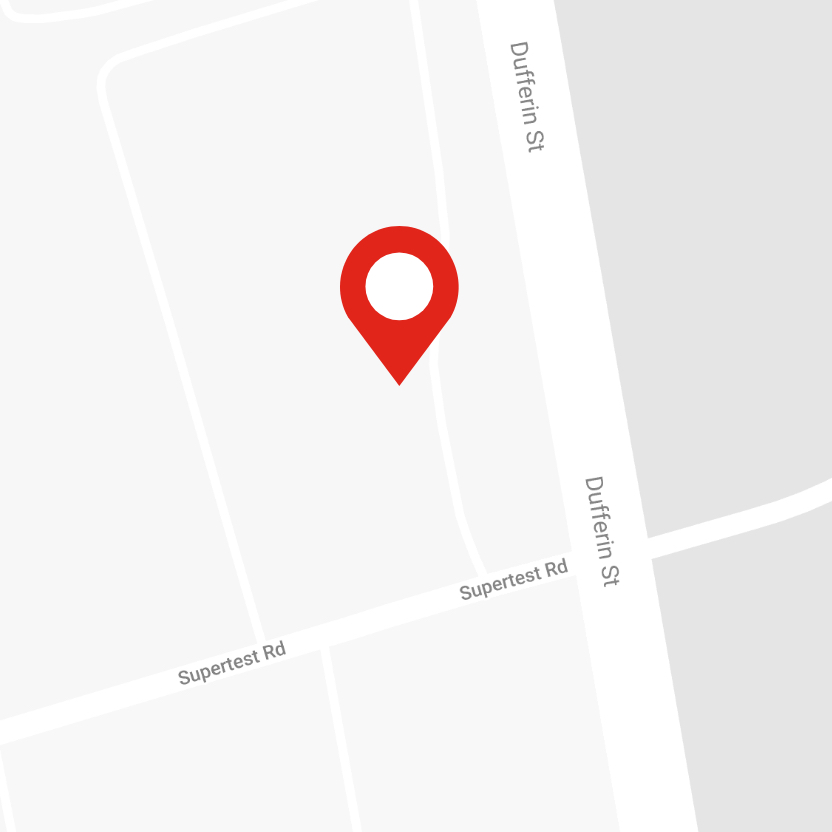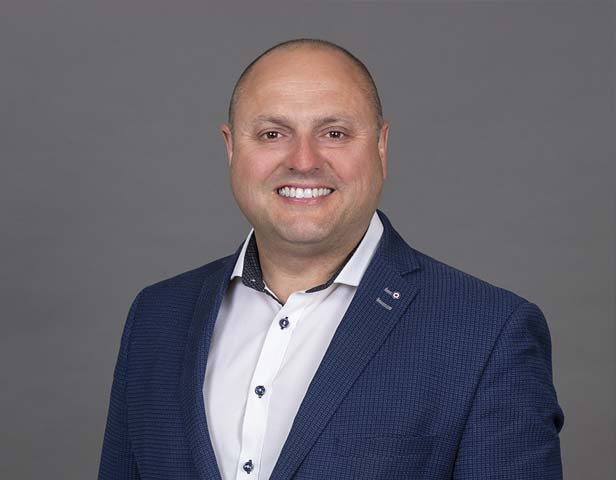 Our innovative approach to construction management and willingness to meet their needs is why clients continue to choose Deltera.
Mario Cimicata

VP Construction Management, Deltera