Angelo DelZotto
Chairman Emeritus In Memoriam
Elvio DelZotto, Q.C
Chairman Emeritus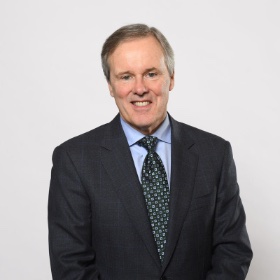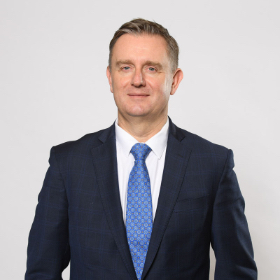 Mark Witkowski
Executive Vice-President
Chief Financial Officer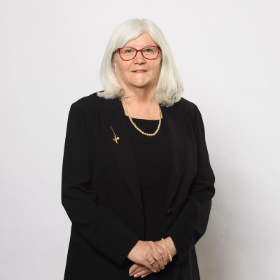 Jude Eversley
Senior Vice President
Corporate Planning and Taxation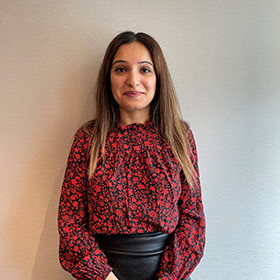 Sakshi Bonomo
Vice President
Asset Management
Executive Leadership Team

Tridel Condominiums and Deltera Inc.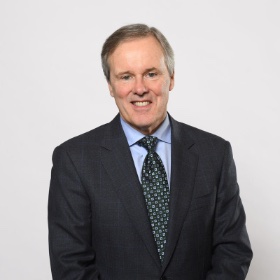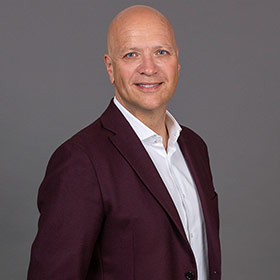 Bruno Giancola
Senior Vice President, Project Management Innovation and Sustainability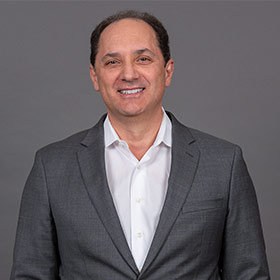 Len Gigliotti
Senior Vice President,
Finance and Corporate Services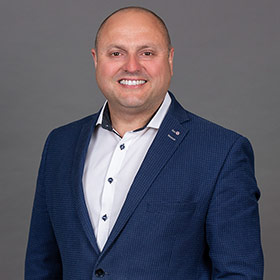 Mario Cimicata
Senior Vice President,
Construction Management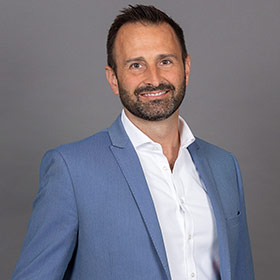 Peter Meneguzzi
Senior Vice President,
Construction
The Executive Team
Our Executive Team, all of whom have decades of experience in multiple disciplines, work with ownership through the Tridel Group of Companies Board of Directors to ensure that we balance the needs of our primary stakeholders: customers, communities, employees and shareholders.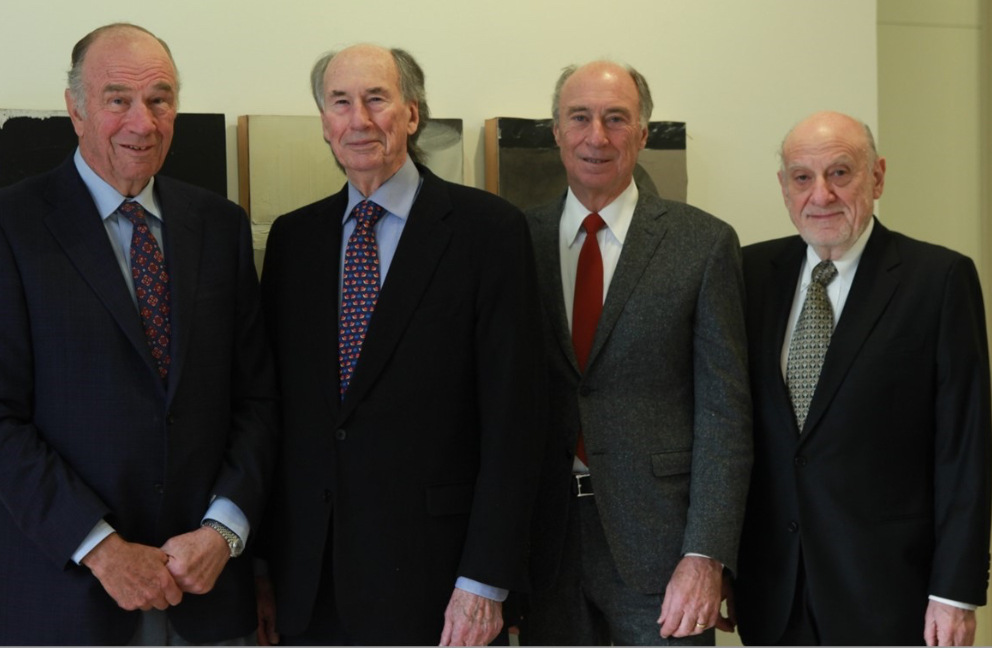 The Brothers
Our community of employees started with the "four brothers". Angelo, Elvio, Leo and Harvey did whatever it takes to carry on the legacy established by Tridel's founder, Jack DelZotto. The principles that guided them were based on teamwork, open communication and commitment to each other's shared success. This is how they influenced the Canadian development industry and redefined us as more than just a builder.