Partnership Opportunities
Partner with The Tridel Group of Companies
We take our partnerships seriously and consider them with a long-term strategic approach. Not only is it important for us that our partners have similar business goals, but it is also equally important that they have a similar business philosophy and value system.
In this regard, Tridel has developed and is prepared to consider joint ventures with companies who own land but are looking for increased value and opportunity through the Group's development, marketing, construction and value engineering expertise.
We've been building with Deltera for over 18 years and can't imagine a better builder. The key for us is their willingness to innovate to meet our needs and their ability to respect our budgets and timelines.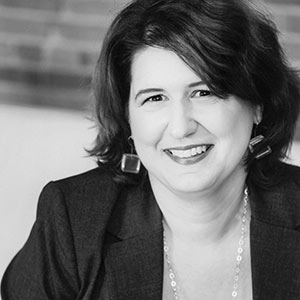 Heather Tremain
CEO, Options for Homes


85,000 Homes Built
85,000 homes built over 85 years, with loyal customer base to drive future recurring revenue
Well versed
Well versed across residential, including condominiums, mixed use, luxury rental, non-profit, senior care, townhome and institutional
Established reputation
Established reputation and volume leverage with critical GTA trades and suppliers
Institutional Support
Strong institutional support with a broad portfolio of committed construction financing
18,000 Green Suites
Committed Research and Development team with 18,000 green suites in the market making Tridel the largest green builder in the marketplace